General Information
---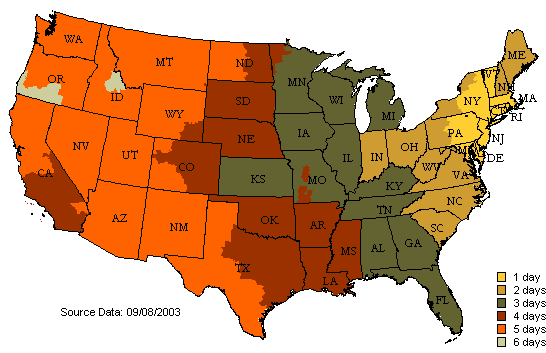 Click on map to see approximately how many days it will take for your order to travel to you using with standard ground shipping.
---
View Our Selection of Standard Ink Colors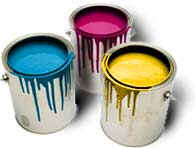 ---
Contact Information
---
Mailing Address:
PO Box 147
Asbury Park, NJ 07712
Plant Address:
1203 Main Street
Asbury Park, New Jersey 07712
Phone Number:
(732) 775-0271

Fax Number:
(732) 774-2250

e-mail:
jlm@mclainstudios.com
---
Official Business Hours:
Monday through Friday from 9:30 am to 4:30 pm Eastern Standard Time
Closed Saturdays, Sundays & the following holidays: New Year's Day, Memorial Day, 4th of July, Labor Day, Thanksgiving, & Christmas.

Get directions to our facility
---
We have employees fluent in American Sign Language to assist deaf visitors.
If you are deaf and would like to contact us, you may email Shawn McLain at the following address:
Ordering Information
---
Order Form
Click the link below to download a PDF file of our order from that you can fill out and fax to us.
---


Click Here to Upload
Artwork to Our Server
---
Acceptable Forms of Payment
Preferred:
Cash, Money Order or Check
Credit Cards:



We accept Visa, MasterCard and American Express.
Purchase Orders:
We accept purchase orders from government agencies and fortune 500 companies.
---